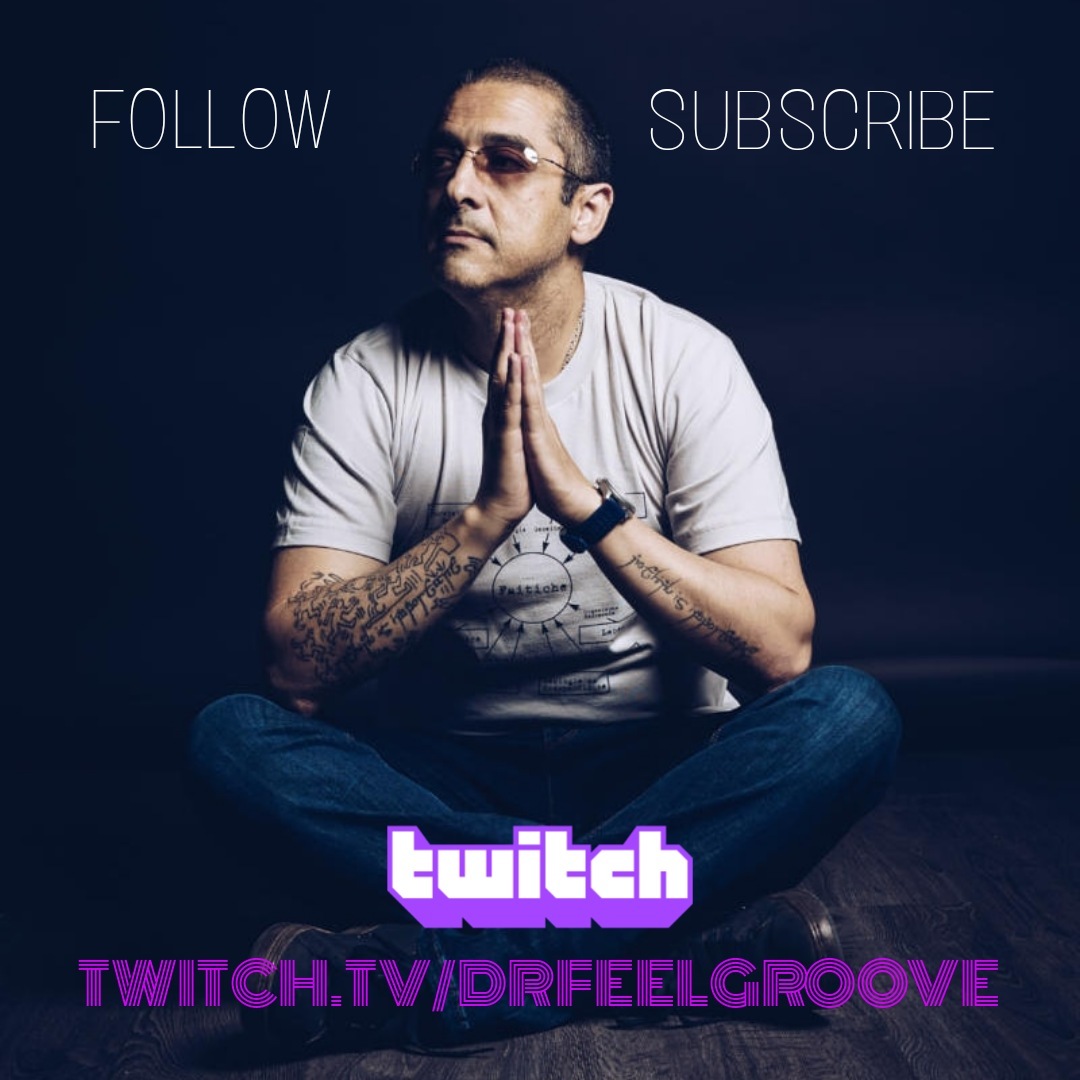 LET'S BE CLOSE on TWITCH.TV
'Let's Be Close' is Dr.Feelgroove's live stream broadcasted every Thursday at 20:00 (18:00 GMT) on TWITCH.TV. Enjoy his fine selection of house music with melodic sound and lots of power. Join the party for a mixture of new and trendy tracks of house genre – soulful, funky, afro, latin, jazz etc.
If you're enjoying the LET's BE CLOSE stream tell a friends to tell a friends, spread the love and remember to FOLLOW! www.twitch.tv/drfeelgroove.